Periodontics in Kingwood, TX
At Chris E. Perkins, DDS and Associates, we're proud to have a wonderful and informative program for patients with regard to the treatment of gum tissue.
More people lose their teeth due to periodontal disease than any other reason. Dr. Perkins has helped many patients fight this disease and maintain their teeth for a lifetime.
Different items contribute to gum disease, such as stress, smoking, clenching and grinding of the teeth, and poor oral hygiene. There are also systemic diseases, like diabetes, that can exacerbate periodontal disease. These contributors can cause bleeding, red and swollen gums, recession of the teeth, and bad breath among others. Periodontal disease can eventually cause loose teeth, and in severe cases, tooth loss.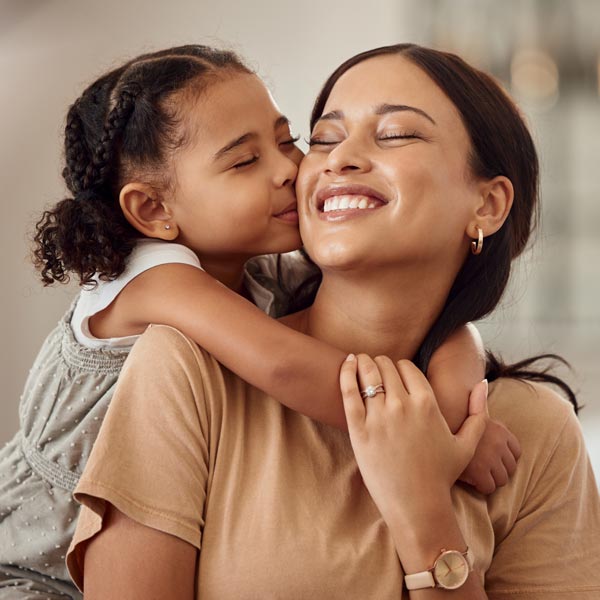 Chris E. Perkins, DDS and Associates now has a state-of-the-art procedure with Laser Periodontal Surgery called LANAP (Laser-Assisted New Attachment Procedure). This is a much less invasive surgery with little or no discomfort post-operatively. This procedure also allows for much faster healing.
Many patients with periodontal disease who have difficulty from time to time managing their chronic infection may be candidates for the periodontal maintenance procedures with the laser system.
This procedure actually treats the lining of the periodontal pocket surrounding the tooth, eliminating the bacteria for as many as three months. There is very little down time for the patient and minimal discomfort with this procedure.
Our doctors believe in educating patients so they can make the best decisions about their oral health, and are happy to provide the resources they need with proper maintenance in the office as well as home care instruction to be able to manage their chronic disorder.
Dr. Perkins and Dr. Yoder is happy to explain more about the procedure during a
patient's first visit
. To learn more and get started today, simply contact the practice.