Bi-Annual Dental Cleanings
Bi-Annual Dental Cleanings in Kingwood, TX
Chris E Perkins, DDS provides bi-annual dental cleanings to Kingwood, TX residents. We specialize in healthy teeth and beaming smiles, and our dental cleanings are essential to your oral hygiene. They prevent cavities and gum disease by using professional tools to accomplish what brushing and flossing can't. Our dentists have years of experience, and our facility features a calming atmosphere. The result is a comfortable dental appointment for patients of all ages.
What to Expect at Your Bi-Annual Dental Cleaning
Dental cleanings have a lasting impact on your well-being. We perform a physical examination before proceeding with cleaning. We will use specialized tools to remove buildups on your teeth before polishing them with professional-grade toothpaste. Sometimes, we use fluoride treatments to strengthen your teeth and protect them from cavities. We are gentle and efficient throughout the process, making our practice ideal for those who do not like visiting dentists.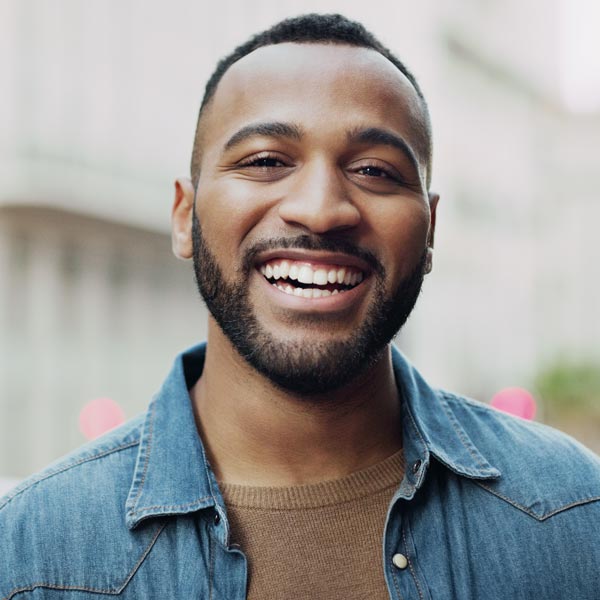 State-of-the-Art Technology for Premium Results
We use state-of-the-art tools to ensure you receive premium care from our dentists. Our commitment to advanced technology allows us to be more efficient and effective when cleaning your teeth. We can remove more plaque and tartar and provide more accurate oral cancer screenings. The result is a more comfortable experience for you. We are confident in our ability to adapt to new technologies and use them for our patients' benefit.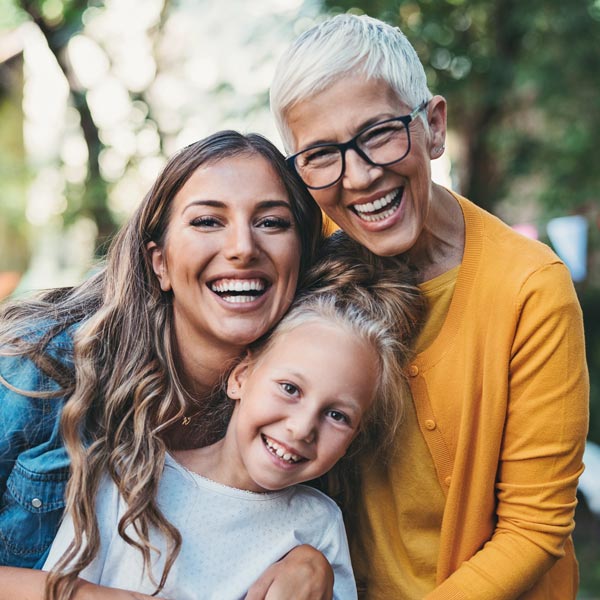 What's Next Following Your Appointment
After we clean your teeth, our dentists provide detailed at-home care instructions to maintain good oral health until your next visit. We may recommend changes to your brushing and flossing techniques or new products to enhance your smile. If we find a cavity or cavities, we will explain the situation and schedule a time for a filling. No matter what, you can expect compassion and clear communication from our team.