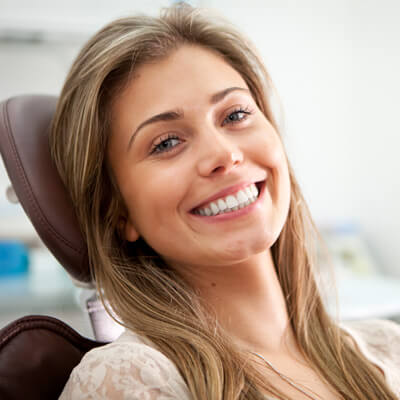 Sedation Options
There are different options available to patients when it comes to anesthesia. In the practice, Dr. Perkins is able to offer both laughing gas for simple procedures and IV sedation for more complex treatments. Sedation can be used for everything including a typical cleaning, partials, periodontics and more. Patients who may be very anxious or fearful often choose IV sedation. Dr. Perkins will assist each person in choosing the best type of sedation for them. Our practice has many patients who prefer not to be awake for their dental procedures. Dr. Perkins works with a board certified Doctor in Anesthesiology, and monitors the well being of patients while Dr. Perkins is performing the necessary dental procedures. He sees this as the best option for patients, and one that sets Chris E. Perkins, DDS and Associates apart from many other dental practices in the area.
Frequently Asked Questions
Do I need to bring someone to my appointment if I am being sedated?
If you are being sedated, you will need to bring another adult to your appointment so that they can safely get you home after your visit. Though the effects of the sedation will wear off quickly, it may take a few hours before you're feeling back to your normal alert state.
Can I be sedated for any type of treatment?
Yes! Dr. Perkins has done IV sedation for patients undergoing everything from complex implants,  to general cleaning appointments.
Will post-operative instructions be provided?
Absolutely. Dr. Perkins will always make sure patients and their supervision understand the proper postoperative procedures to take. He'll provide all information before the procedure, and will go over it once more following the treatment so everyone is on the same page for healing.
Curious About Sedation Dentistry?
Dr. Perkins knows that some patients have to work up the courage to just make the phone call for their initial appointment. Here, the team is happy to help them take the first steps toward optimal oral health and the smile they have always wanted. Learn more by reaching out to the practice today to ask any questions or have concerns addressed. Dr. Perkins looks forward to helping patients have an easier, less anxious dental experience. Contact Us »

Sedation Dentistry Kingwood TX | (281) 358-3384