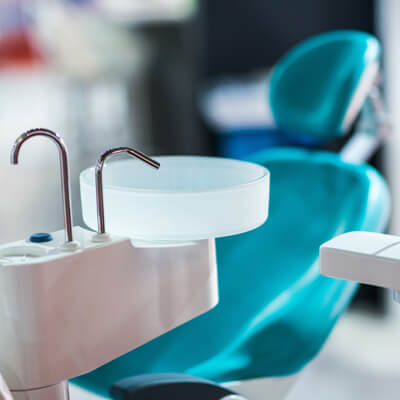 Surgical Candidates
If you are a candidate for a surgical procedure, and desire IV sedation for comfort and to reduce anxiety, it can be handled in a safe, secure and antiseptic environment with a Doctor who has been residency trained in anesthesiology.
Dr. Perkins believes this is among the best ways to manage complex cases, with two board certified doctors carrying out the treatment. In the Kingwood area, Dr. Perkins is one of the only dentists who is able to complete cases this way.
Frequently Asked Questions
What type of treatment requires oral surgery?
Do I need to bring a friend or family member to my oral surgery appointment?
Yes. If you're having IV sedation, you'll need to bring a friend or family member with you who is over the age of 18. They'll need to drive you back from your appointment as you will be unable to operate a motor vehicle at that time.
If I am undergoing IV sedation, will an anesthesiologist be present for the entire treatment?
Absolutely. We take pride in offering patients safe and effective care.
How will I know what to do after surgery?
Dr. Perkins will provide specific post-operative instructions to every patient who undergoes oral surgery in the practice. He'll make sure you understand how to heal properly and that your accompanying friend or family member also understands how to help you in the hours following your visit.
We strive to help patients feel comfortable throughout the entire process. While any surgery carries risk of discomfort after the procedure, Dr. Perkins will prescribe any necessary pain medication to help get you through. Typically, discomfort resolves in the days immediately following the procedure, though each patient is unique.
Schedule a Consultation Today
Interested in learning more about oral surgery? Dr. Perkins is able to answer questions and concerns when patients book a consultation to learn more.
Get started today!
Contact Us »

Oral Surgery Kingwood TX | (281) 358-3384