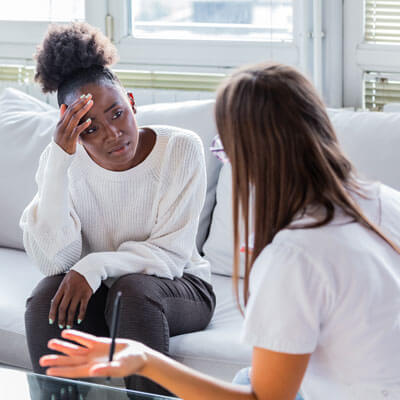 What is VELscope?
VELscope is new technology that facilitates Dr. Perkins in detecting oral lesions early. If cancerous and precancerous lesions are detected in the beginning stages, there is a greater chance of successful prevention, treatment, and recovery. This procedure is painless, takes only minutes and gives Dr. Perkins a clear, up-close look at the condition of the patient's mouth.
After all, it's Dr. Perkins' goal to help patients live long, healthy lives that are full of smiles.
Oral Cancer: By the Numbers
The death rate for oral cancer is higher than cervical cancer, Hodgkin's lymphoma, laryngeal cancer, endocrine system cancers, and even melanoma.
Human Papilloma virus (HPV), the sexually transmitted infection commonly associated with 95% of cervical cancers, has been linked to oral cancer. HPV has caused an increase of cancer cases in young, non-smoking adults, who until recently, had a low incidence of oral cancer.
This is why it's so important to regularly screen for oral cancer.
Learn More Today
Dr. Perkins would love to welcome any patient interested in an oral cancer screening to book a visit with the practice. Contact the team today to learn more or to get started with a visit.
Contact Us »

Oral Cancer Screening Kingwood TX | (281) 358-3384