Meet the Team at Chris E. Perkins, DDS and Associates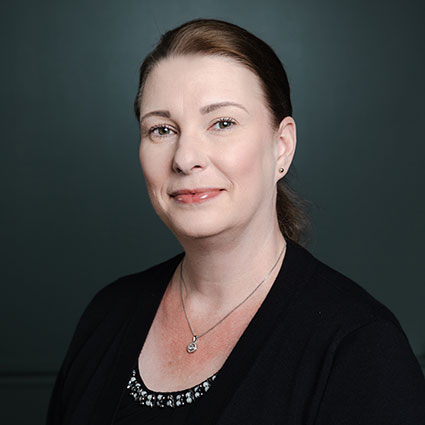 Robbie Kear
Office Manager and Treatment Coordinator
Robbie Kear has been working in the dental industry for over 20 years. She graduated from Hemphill High School in 1989 and started in the dental field in 2001. She has multiple CE courses and is certified in Dental Radiology. Robbie and her husband have several grandchildren and they both love spending time together with them. When she is not working, she enjoys cooking, singing and riding the Harley with her husband. She also loves to listen to music and go to the movies.
Dentistry changed my life and I love watching it change others as well. It brings me great joy and I could not imagine doing anything else."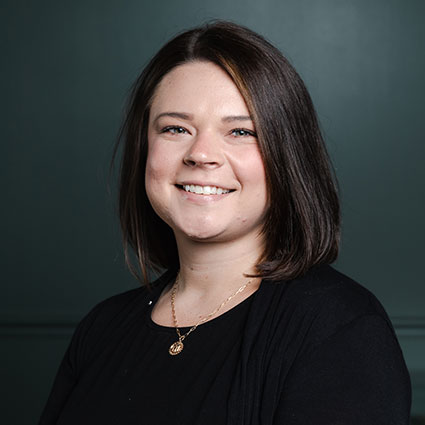 Mikayla Mitchell
Insurance and Recare Coordinator
Mikayla Mitchell has been in the dental industry for 5 years. She graduated from Houston Dental Assistant School.
I have always been fascinated by beautiful teeth and a healthy, bright smile. I enjoy interacting with patients and get true satisfaction when I get to help them have more confidence with their smile."
Mikalya enjoys spending time with her family more than anything. You will find her and her family being outside and fishing with their 2 happy, healthy little boys that keep them on their toes. She also loves to shop and anything pink!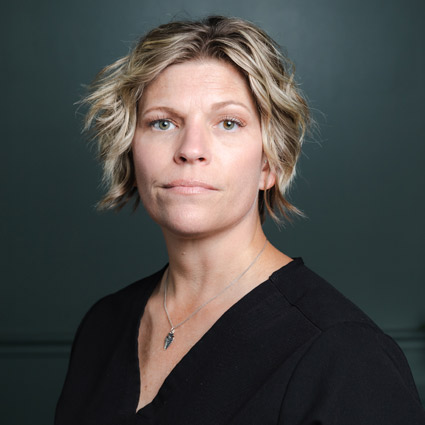 Bobbijo Brocken
Lead Assistant
Bobbijo Brocken has been in the dental industry for 12 years. She graduated from high school in Gooding, Idaho and received her Dental Assistant certification from the University of Texas.
I was interested in dentistry when I was younger. I love to help others -especially by helping them feel better about their smiles and also get out of pain."
Bobbijo has been married for 24 years and has 3 amazing kids. When she is not working, you may find her painting or working in her flower beds. She loves having family together… boating, hosting get together and just hanging out and having fun together.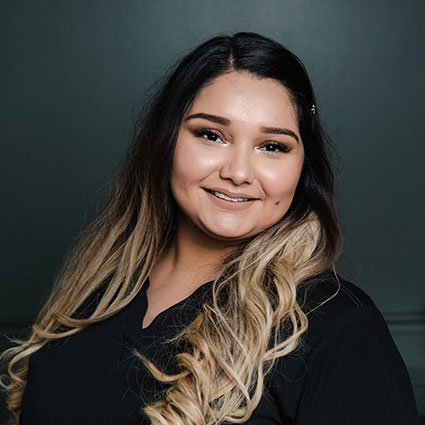 Zuchetti "Chetti" Adame
Assistant
Chetti has been in the dental field for 10 years. She trained in a dental office and then became certified as a Dental Assistant.
I was offered this position with Dr. Perkins right out of high school. As the years went by, I fell in love with the dental field."
Chetti is married and they have 2 dogs. When she is not working, she loves spending quality time with family, friends and her dogs. She also enjoys playing with makeup.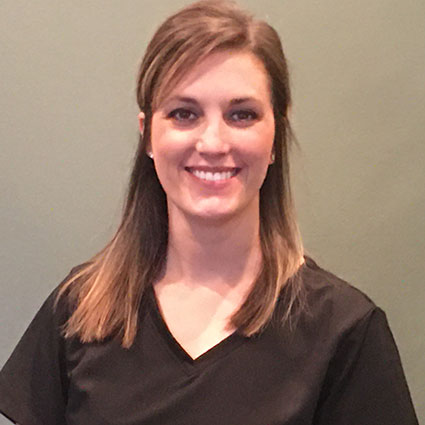 Brittani Culbert
Registered Dental Hygienist
Brittani Culbert has been in the dental industry for 14 years. She studied at Lamar Institute of Technology in Beaumont, TX where she received an Associate of Applied Science in Dental Hygiene.
I chose dentistry as a career because I love people! I love having the opportunity to help other with no only their oral health but also their overall health."
Brittani has been married to her high school sweetheart for 10 years and they have 3 kids (2 boys and 1 girl). When she is not working, Brittani loves spending time with her family and traveling. She enjoys reading, working in her flower beds, being outdoors and going to the lake or beach. A fun fact about Brittani… her sister is a dental hygienist too!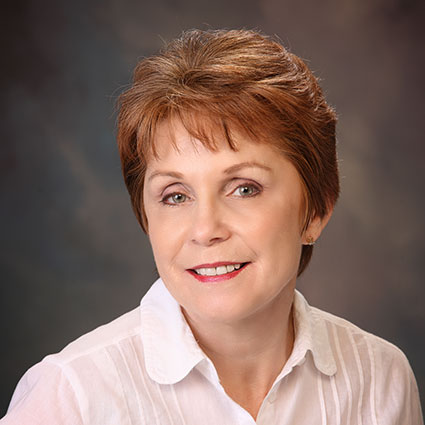 Lynn Trahan
Registered Dental Hygienist
Lynn is one of our very talented Hygienists. Lynn has her Bachelors of Science Degree in Dental Hygiene from the University of Louisiana in Monroe, Louisiana, and she is a Registered Hygienist in the State of Texas. Lynn is also certified in the Odyssey Diode Laser.
One of Lynn's favorite things about work is meeting new people. The fact that she is able to help them with their oral health is a real bonus. Lynn loves to learn new and innovative dental concepts and incorporating them in her patient care.
Lynn is married and has five children and many, many grandchildren. She enjoys baking treats for them, her friends, and our office staff. Lynn always has a smile for everyone and a kind word to lift your spirits.

Meet the Team at Chris E. Perkins, DDS and Associates | (281) 358-3384