Laser Gum Surgery in Kingwood TX
Biolase's Soft Tissue Treatment (Gum Treatment) and Restorative Dentistry
In today's advanced world, Dr. Perkin's is happy to be able to offer state-of-the-art technology to help patients battling gum issues and periodontal disease. With the Biolase Soft Tissue Laser system, surgical and non-surgical gum treatment can be carried out from the comfort of the Chris E. Perkins, DDS and Associates office.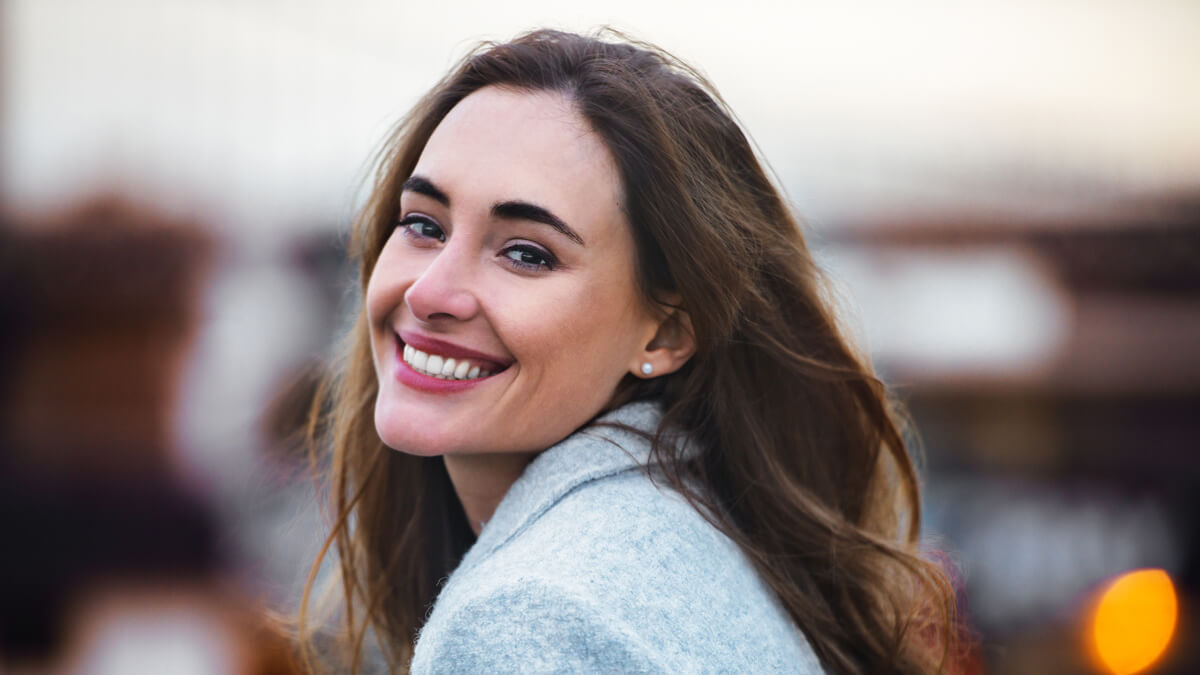 Less Pain and More Precise
The selective removal of the diseased lining of the periodontal pocket combined with the antimicrobial effects of the laser makes this the ideal method for treating periodontal disease.
Some of the benefits include:
Less invasive
Little or no discomfort
No down time
Safe and precise
Stress free and gentle
Lasting results with maintenance visits & homecare
Patients love having their teeth restored using a laser. Imagine being able to undergo a filling without the need for anesthetic. This is possible using the laser system. When patients leave the office, they may no longer have the numb feeling, and they go on about their work.
For patients who have a fear of injections or the noise of the drill, this procedure has helped reduce and diminish their anxiety.
Ready to Book a Visit?
Dr. Perkins looks forward to helping patients understand the many benefits of laser gum surgery. Book an appointment or consultation today to get started! A beautiful, healthy smile awaits.
Contact Us »

Laser Gum Therapy Kingwood TX | (281) 358-3384